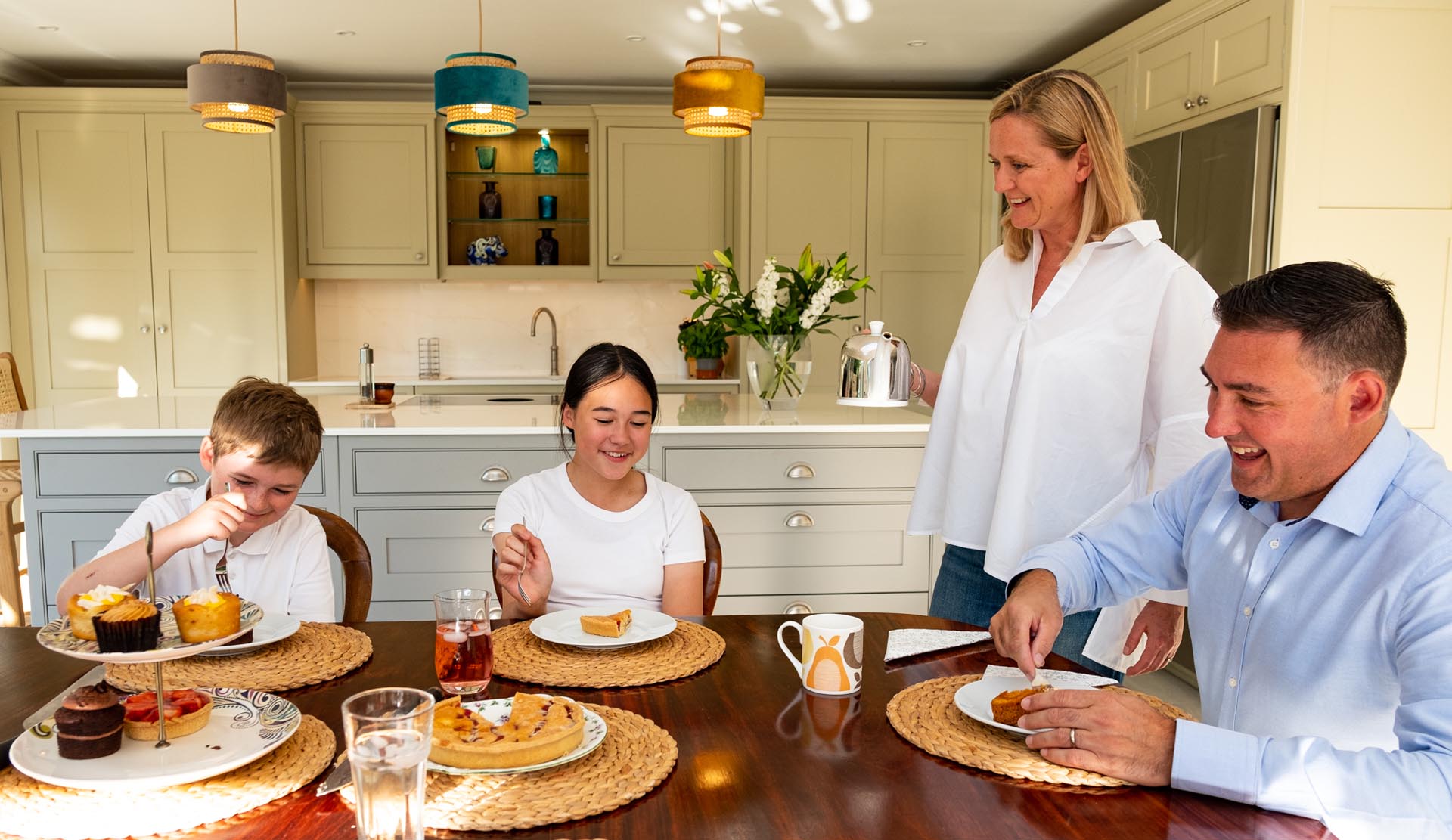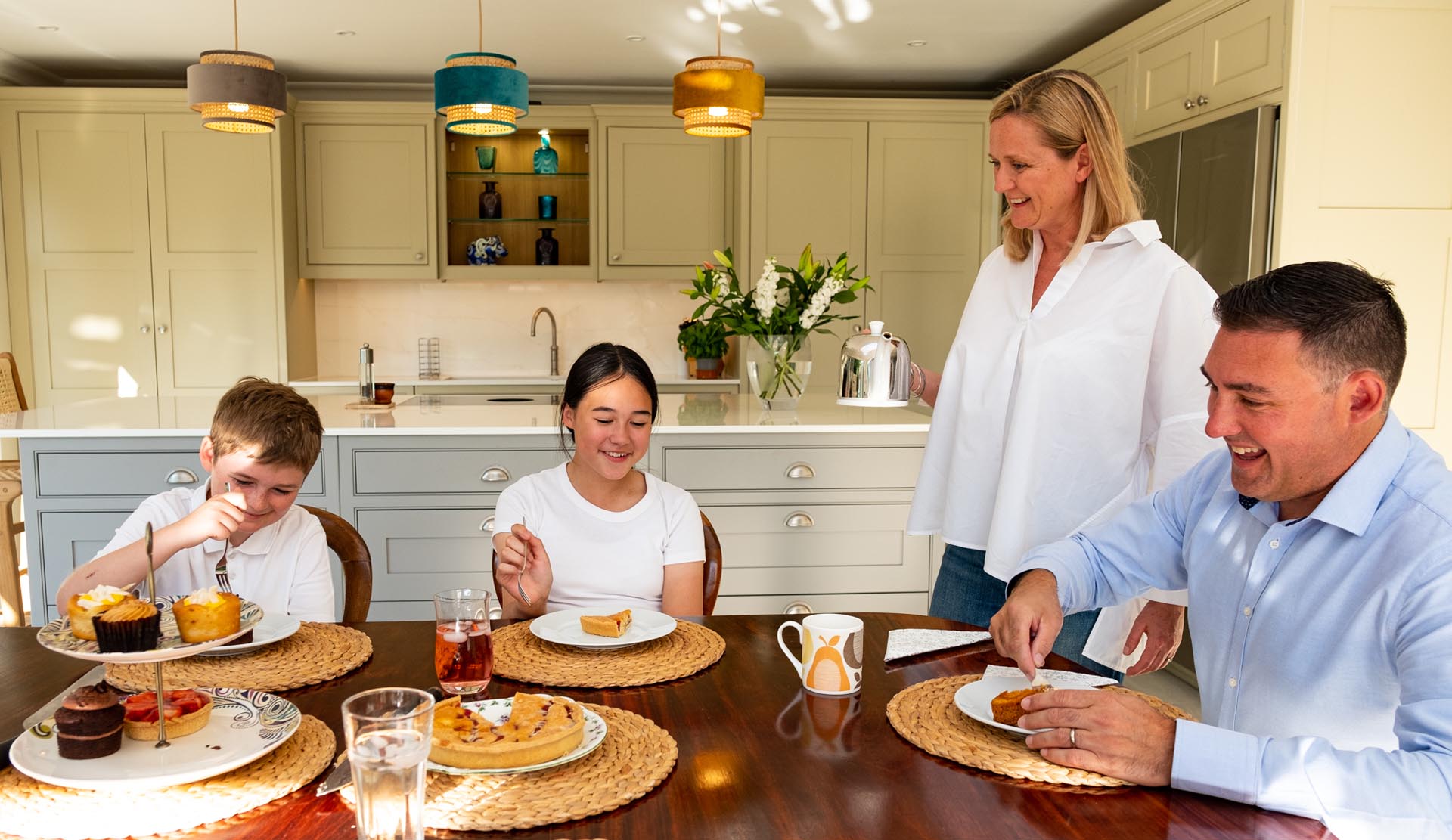 Education Guardianship UK Ltd looks after International students attending boarding school in the UK as if they were our own children.
Part of what we do is to find welcoming and caring host families for our students for short periods of time, for example at the start and end of terms, for occasional weekends, periods of work experience or for school holidays.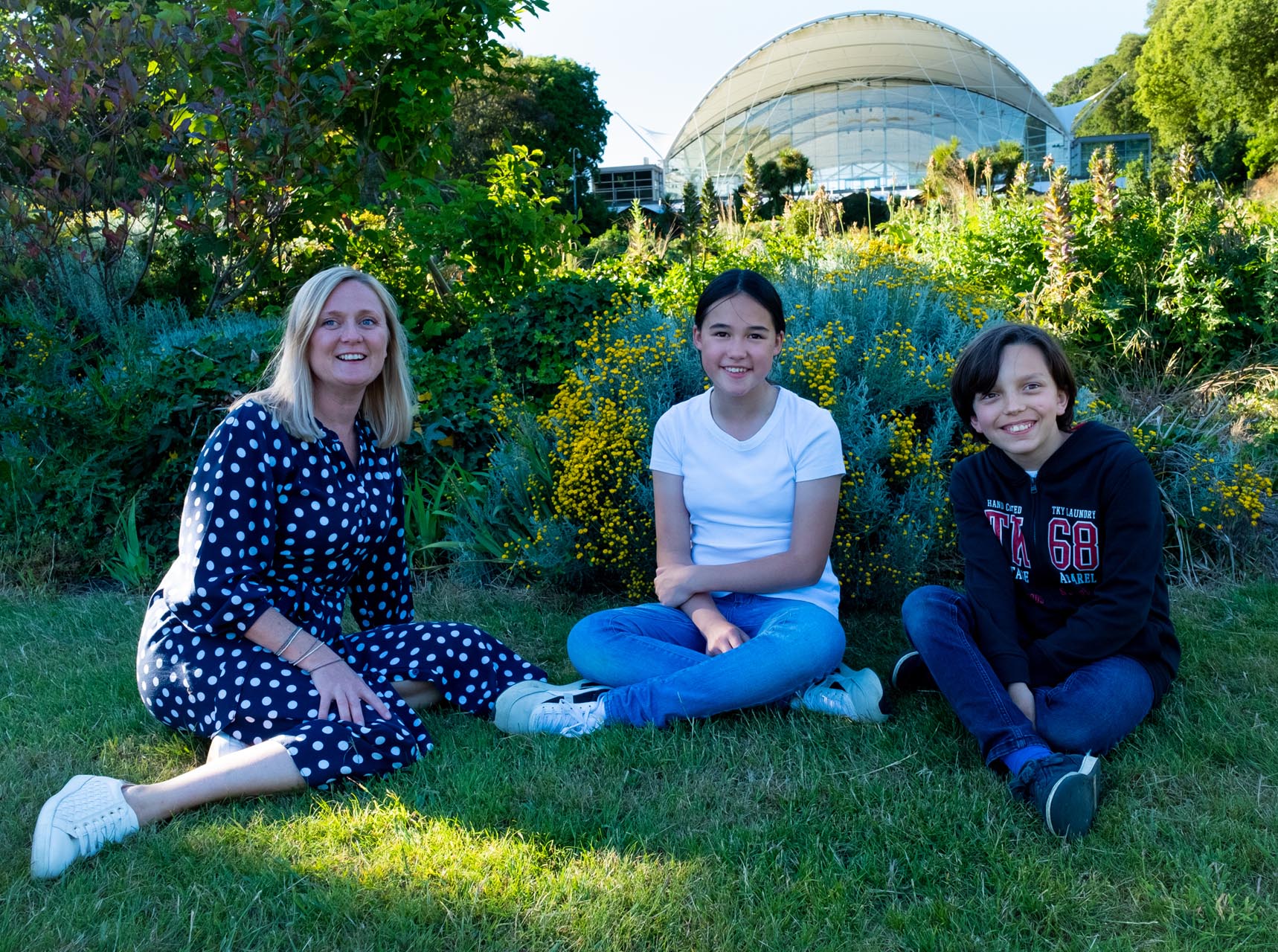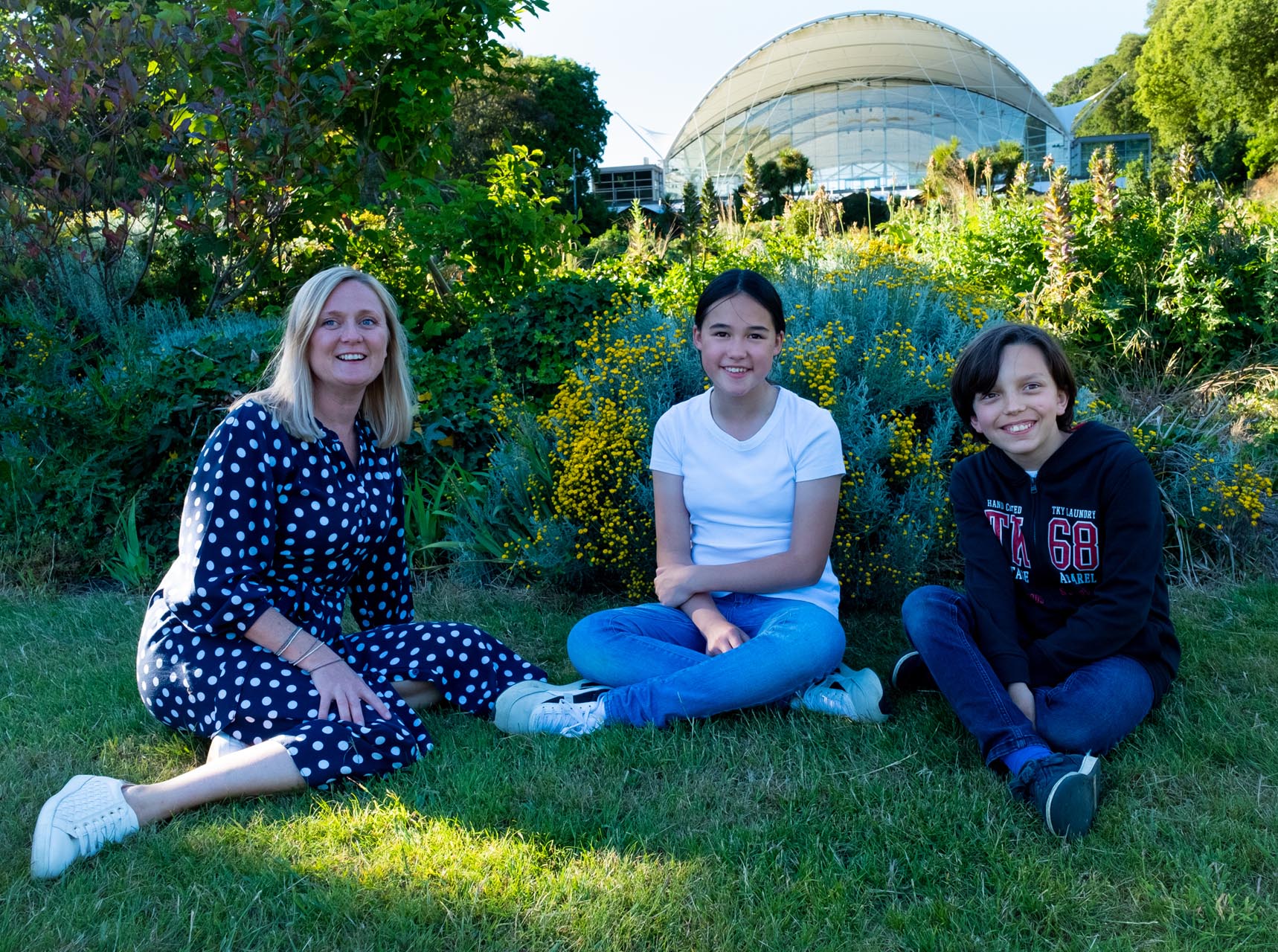 Our host families create a lasting and enriching relationship with a young person from another country.
All of our host families meet the requirements set out by AEGIS (The Association For the Education and Guardianship of International Students). Our host families all have a friendly and kind disposition towards our students and are given guidelines and training on best practice when hosting an international student. This includes advice on health and safety as well as safeguarding matters.
A family can come in all sorts of shapes and sizes. They may have young or school aged children of their own; they may be an older couple whose children have left home; they may be single. But they will all have been fully checked and trained by us so that they feel confident in offering a supportive and safe home from home to each child.
We always match the host family and the student individually as part of the outstanding service we offer and we try to use the same host family each time that the student needs to stay away from school, so that host and child build up a strong positive relationship. We will always be on call to support the host family as well as the student.
When staying with a host family, students are accepted as a family member and are looked after as if they are the host's own children. Hosts are encouraged to include students in their daily family life and to arrange activities and excursions. While staying with a host family, students gain insight into the British way of life in a happy and supportive environment.
To Become a Host Family
If you are interested in becoming one of our host families please contact us and we will be happy to talk you through the process.